A few of our clients' websites.
We build beautiful websites … for free that other agencies charge thousands of dollars for. We don't ask for a credit card, no payment info, nothing.
The reason we do this is simple: it's a great way for us to build connections with business owners who might hire us for larger projects down the line. 97.4% of the people we've built websites for have been happy with the results, and about 18% go on to hire us for additional projects or recommend friends who do.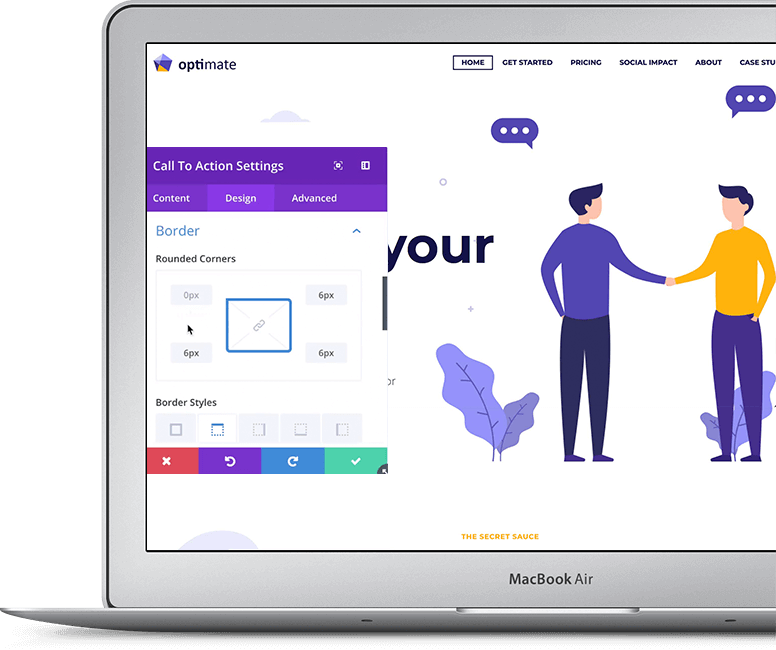 # of free websites we've built
average cost a web agency charges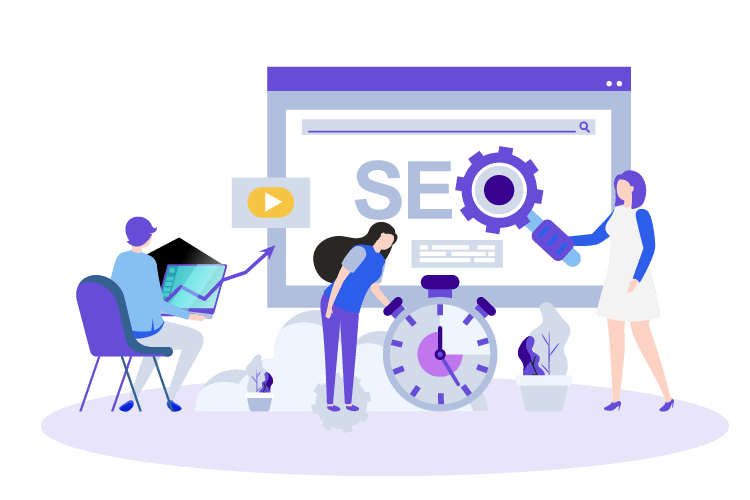 At first glance it may not make sense why we'd offer to build a website for free which other web agencies might charge you $2,000-$5,000 for. 
But we've run the numbers and the initial investment of building someone a beautiful website for free is a great way for us to showcase what we're all about and earn paying clients further down the line.
We carefully review every application that comes our way. In reviewing applications, we look for the following characteristics:
Do we like the concept for the website?
Is it ethical?
Does this person want a simple but beautiful website? 
Are they ready to get started soon?
We review most applications within 48-72 hours, and accept approximately 18-23% of those who apply.

If accepted, here's what you'll get for free

If accepted, here's what you'll get for free
We love building websites! Our team has dozens of years of collective experience building websites, and our clients have rated us the #1 WordPress development agency on Clutch (of 7,500+). 
 If accepted, we will build you a website that is:
Simple, beautiful, professional
Mobile friendly
With a cutting-edge design (see examples here)
Including the latest security features
Automated back-ups
Google Analytics integration
SEO-ready so that you rank on Google (using Yoast)