The beginnings of The Free Website Guys probably aren't what you'd expect. 
In early 2020, as the Covid-19 pandemic picked up steam, many friends and family members of ours, some out of work or at risk of getting laid off, started businesses of their own — but didn't have a professional website to showcase their products or services. As a group of freelance web developers ourselves, we thought we could help.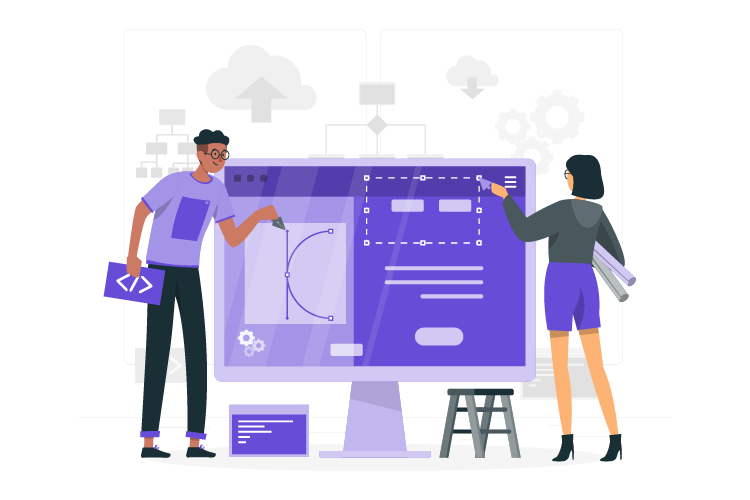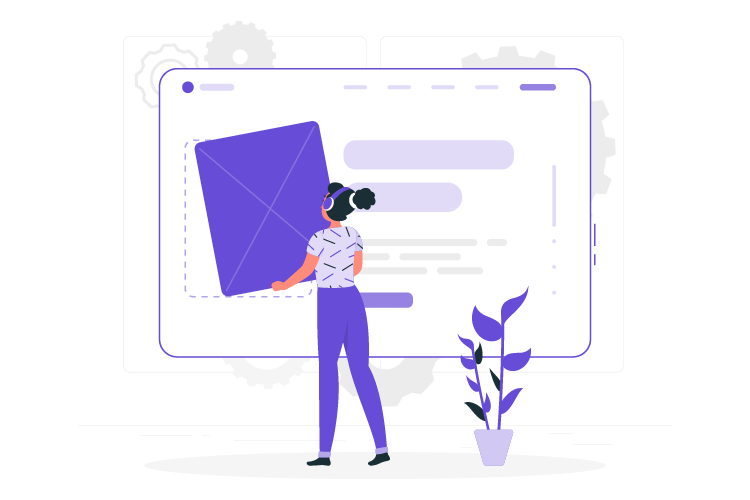 But we didn't charge anyone. Instead, we just asked them to mention us to their friends, or hire us for additional projects, if they liked our work.
We got such positive feedback from people, and so many started coming back for additional paid work later on (like advanced website customizations or SEO support), that we launched The Free Website Guys.
To date, we've built over 5,000 professional websites for people around the world.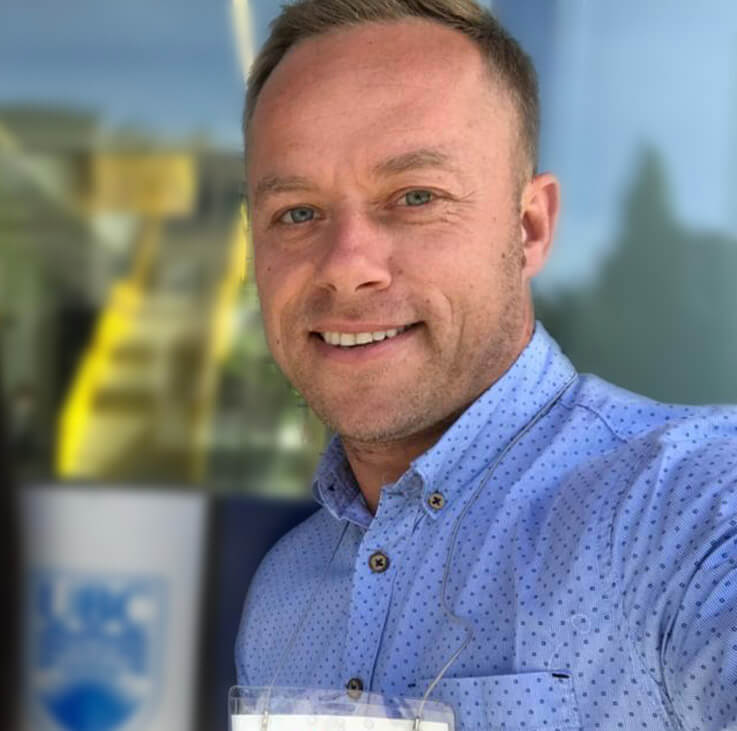 Sven N.
Co-Creator & Lead Developer

Our lead web developer, Sven's built hundreds of websites for clients as a freelancer. Passionate about helping businesses to succeed, Sven also dabbles in painting and gardening when time allows.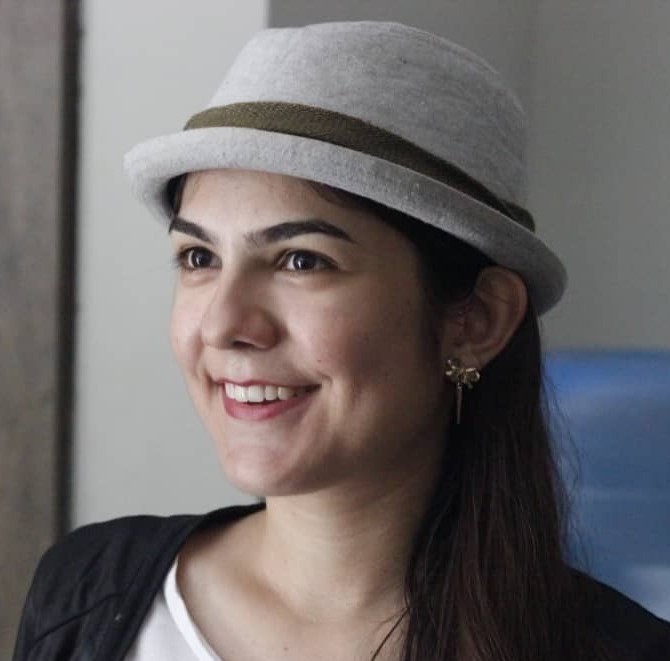 Abigail B.
Client Operations Manager

Born in Venezuela and raised in the US, Abigail has a BA in Modern Languages and along with her husband enjoys helping startup businesses communicate their ideas creatively both online and offline.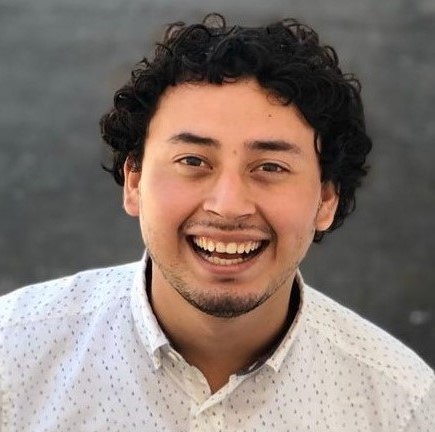 Livan O.
Developer

Livan is a web developer and computer science enthusiast, and holds a BS in Software Engineering. He enjoys graphic and web design and gets a thrill out of building entrepreneurs websites that they're proud of.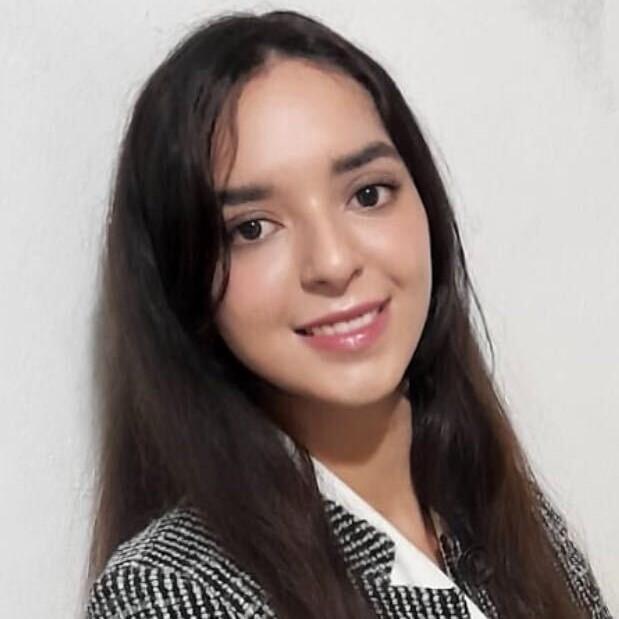 Estheffany R.
Operations Specialist

Playing a key role in a variety of daily projects, Estheffany keeps the trains running on time by helping to coordinate our day-to-day work with clients on multiple levels.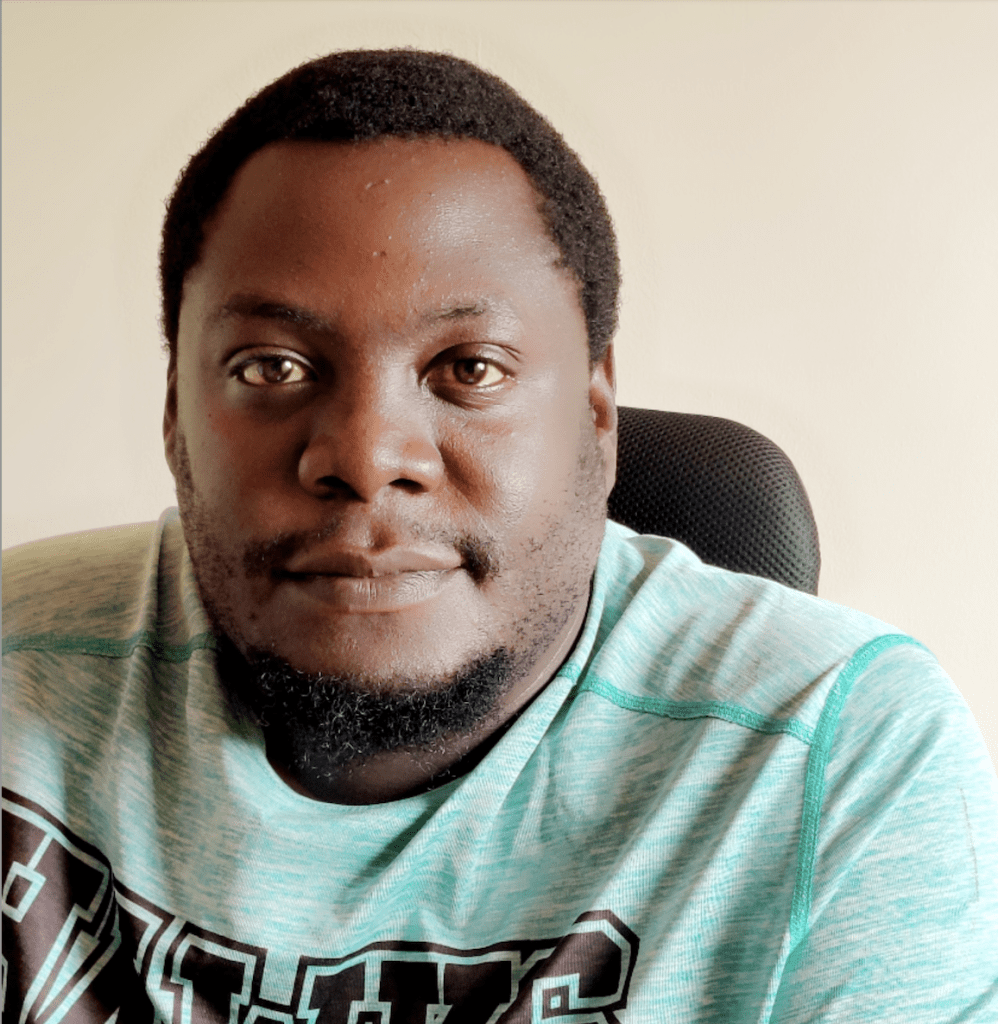 Arnold M.
Client Manager

Arnold is a Ugandan professional trained as a petroleum engineer. A skilled Client Manager for FWG, he loves working with startups and in his free time enjoys coaching youth basketball.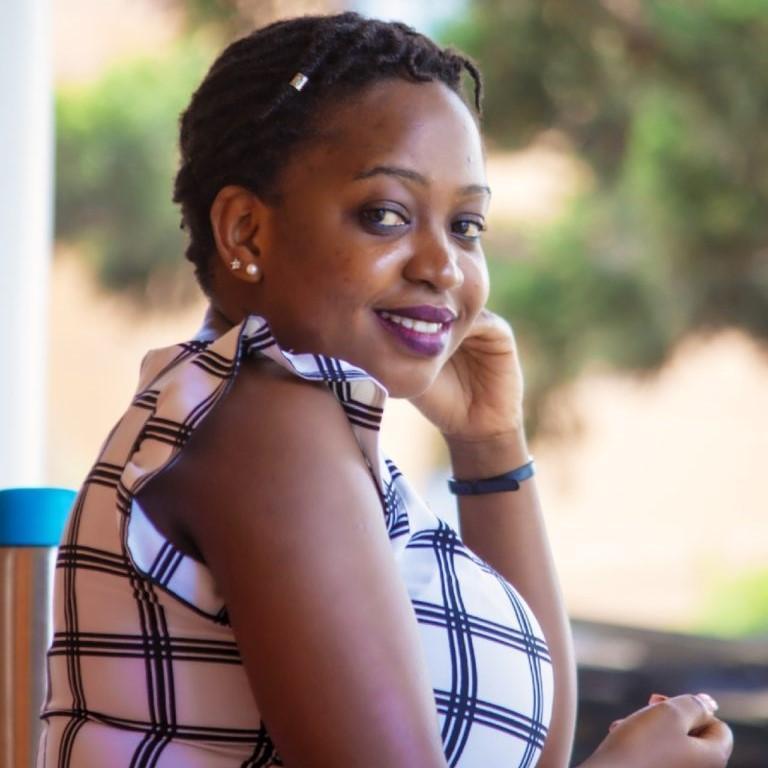 Damalie W.
Marketing Specialist & Training Manager

Damalie is a marketing and communications professional from Uganda with vast experience in the startup space. When she isn't working, she can be found in the kitchen experimenting with different cuisines.