Our Favourite tools for Small business owners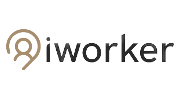 A virtual assistant agency with a great mission— of finding you high-quality remote workers from countries in crisis like Venezuela.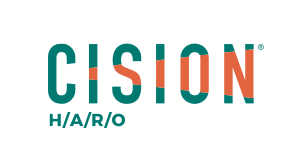 Connects journalists seeking expert quotes to include in their content with sources who have that expertise.

Professionally-designed social media content for your brand, posted for you at at optimal times throughout the week.


A popular CRM platform that includes features for marketing, sales, service, operations, and website management.
A good resource for those looking to build out an impressive blog and do better in search engine rankings.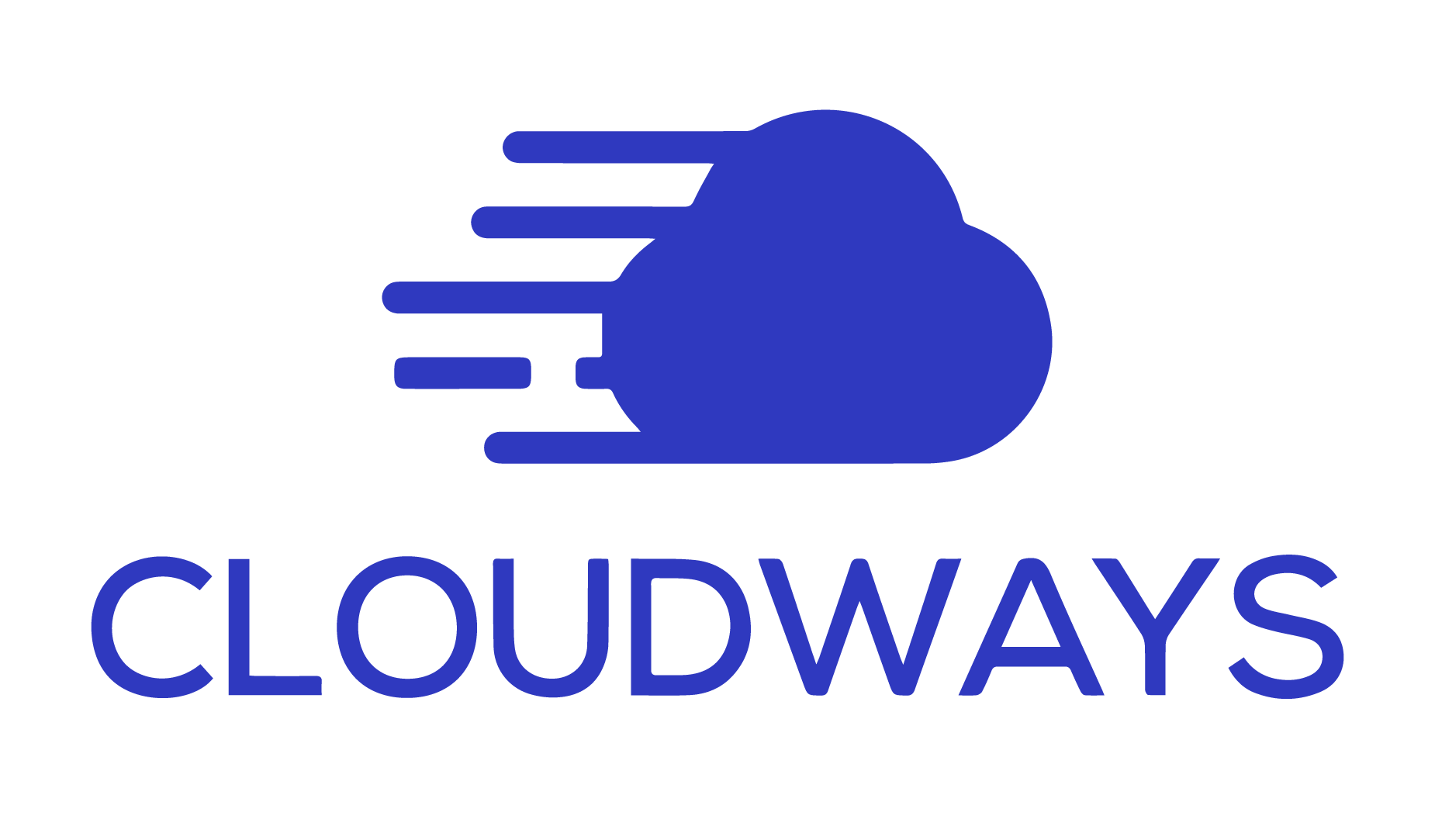 Articles about trends in cloud computing as well as a variety of other articles relevant to website owners.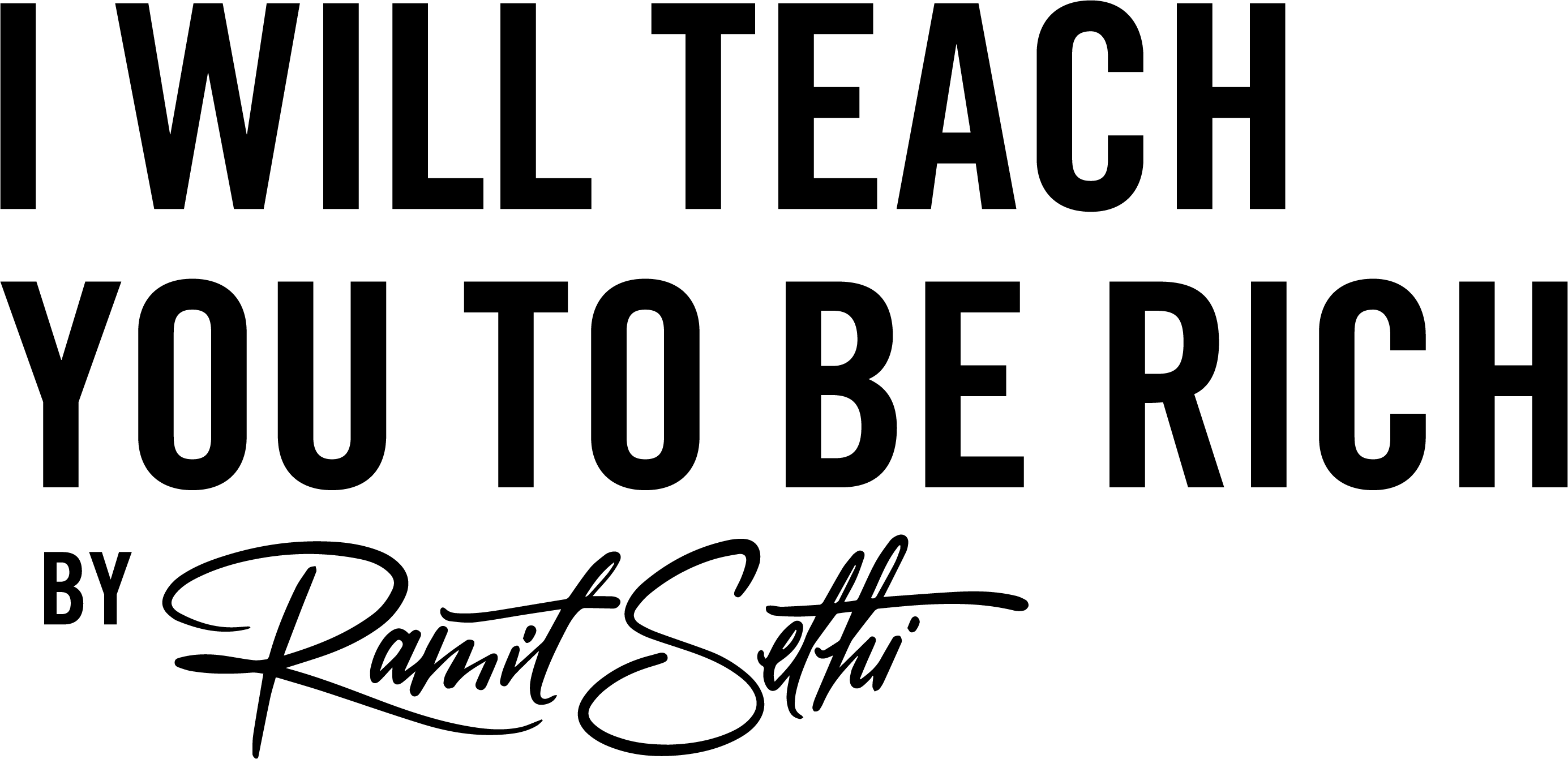 Ramit Sethi, best-selling author, focuses on personal finance and entrepreneurship.

A business blog dedicated to the psychology of consumer behavior. Founded by Derek Halpern.

A useful resource that offers actionable know-how to help you market your products and services.

Mailchimp is an all-in-one marketing platform that helps you manage and talk to your clients, customers, and other interested parties.


LastPass is a secure password manager that stores all of your usernames and passwords in one safe place, called a vault.


Trello is a popular, simple, and easy-to-use collaboration tool that enables you to organize projects and everything related to them into boards