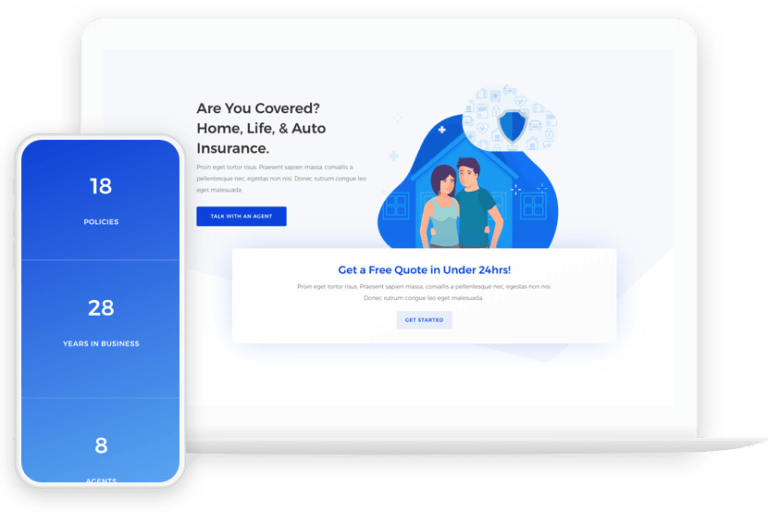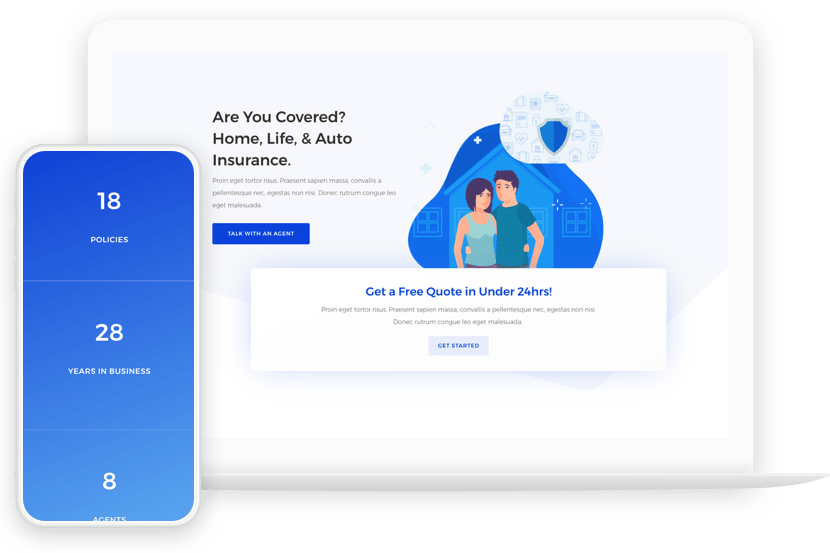 Earn $50 per person you recommend whose website we build.
Invite your friends - and earn.
Do you have friends, a social media following, or an audience of some kind who would be interested in getting a professional WordPress website for free? 
Sign up for our affiliate program, share your link, and earn $50 for every person you send our way whose website we build.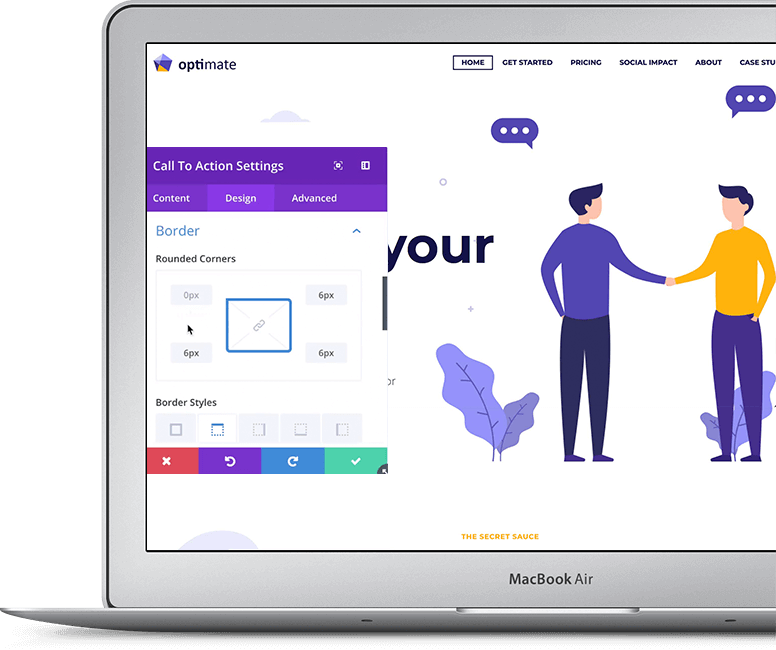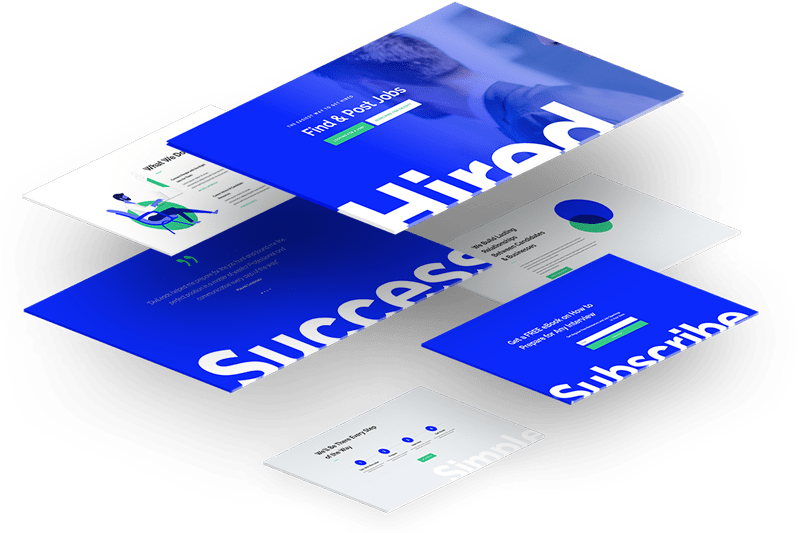 Share your affiliate link and give others an edge.
We give a strong edge in our application review process to people who apply to The Free Website Guys through an affiliate link, accepting around 53%. That means that by sharing your link with your audience, you'll be giving them a significant statistical advantage. Plus, it means that for every 2 people you send our way who apply, you're likely to get at least 1 sale. 
Or introduce us via email.
You can also introduce us to friends and colleagues via email (hello@thefreewebsiteguys.com) and we'll register the lead you've sent us and contact you when they become a client. No affiliate link needed.
Thanks to Affiliate Program DB for featuring us! We're also happy to be featured on Design Rush's list of best responsive web design companies.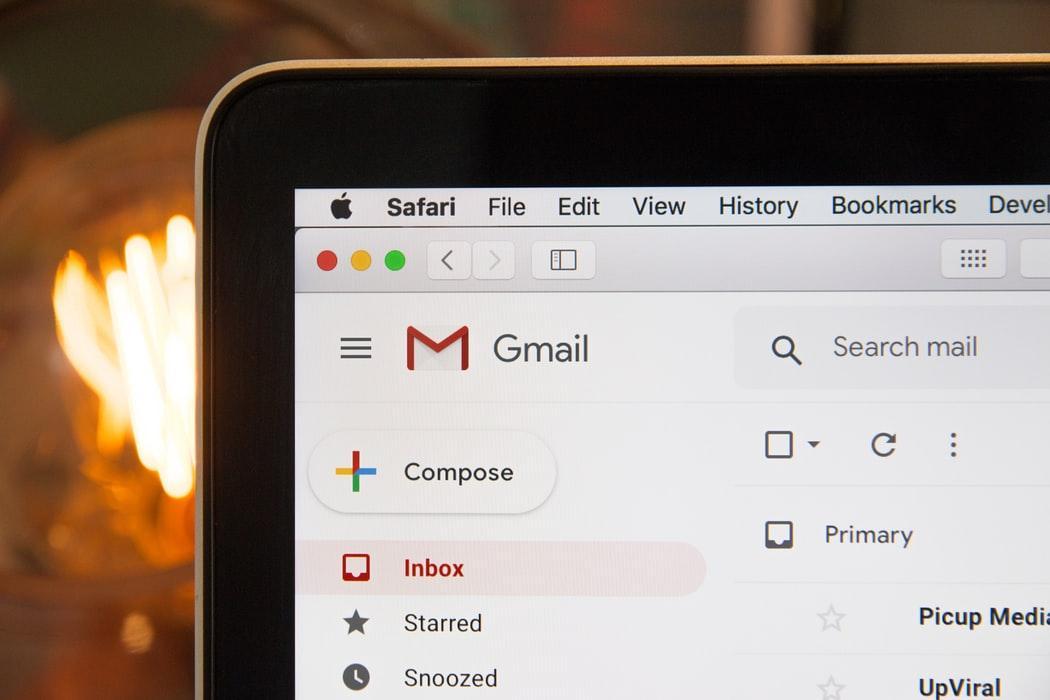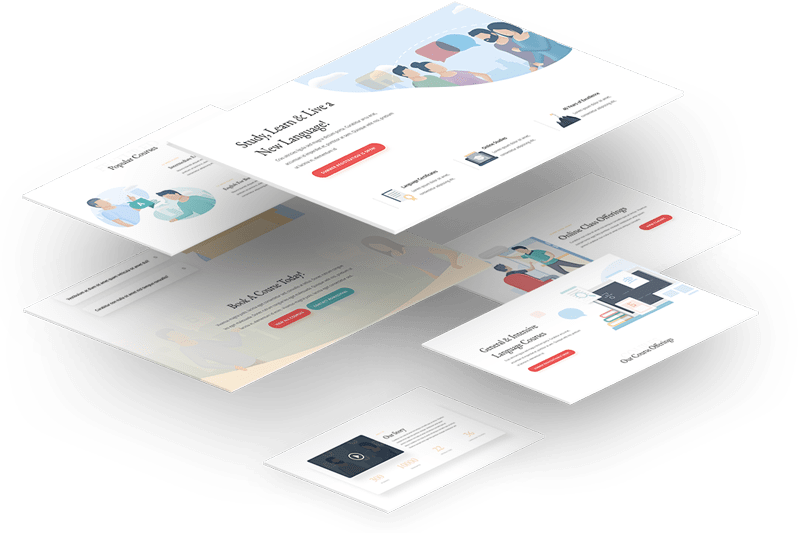 How can we run an affiliate program for a free service?
We've run the numbers and the initial investment of building someone a beautiful website for free is a great way for us to showcase what we're all about and earn paying clients further down the line. About 18% of those we build free websites for go on to hire us for larger paid projects further down the line.
Join the world's easiest-to-earn affiliate program