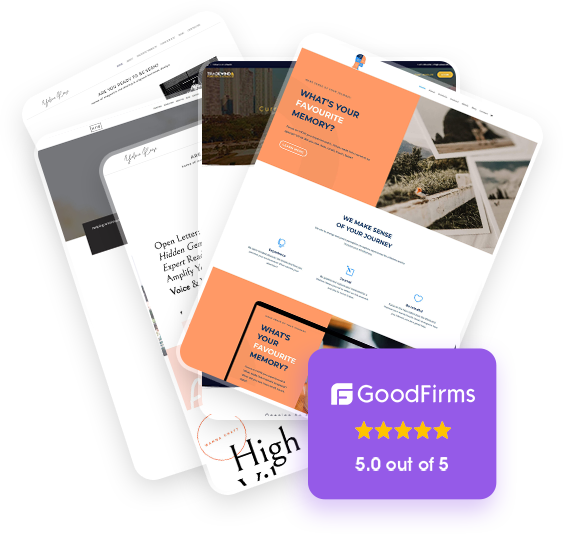 But we didn't charge anyone.
Instead, we just asked them to mention us to their friends, or hire us for additional projects, if they liked our work.
We got such positive feedback from people, and so many started coming back for additional paid work later on (like advanced website customizations or SEO support), that we launched The Free Website Guys. 
Doing websites for free for people, we noticed, often led them to hire us for additional paid projects further down the line since they already knew and trusted us.
To date, we've built 10,000+ professional websites for people around the world.