We build beautiful WordPress websites for free. 
Most of these we build in around 7-10 hours of work. We don't build highly complicated websites with lots of advanced functionality as part of our free-website offer. But most types of business and personal websites apply.
In practice, this means that we'll get your website online, set up everything on the back-end, get you lined up with an amazing theme so your website looks stunning, and set up analytics so you can monitor your website traffic.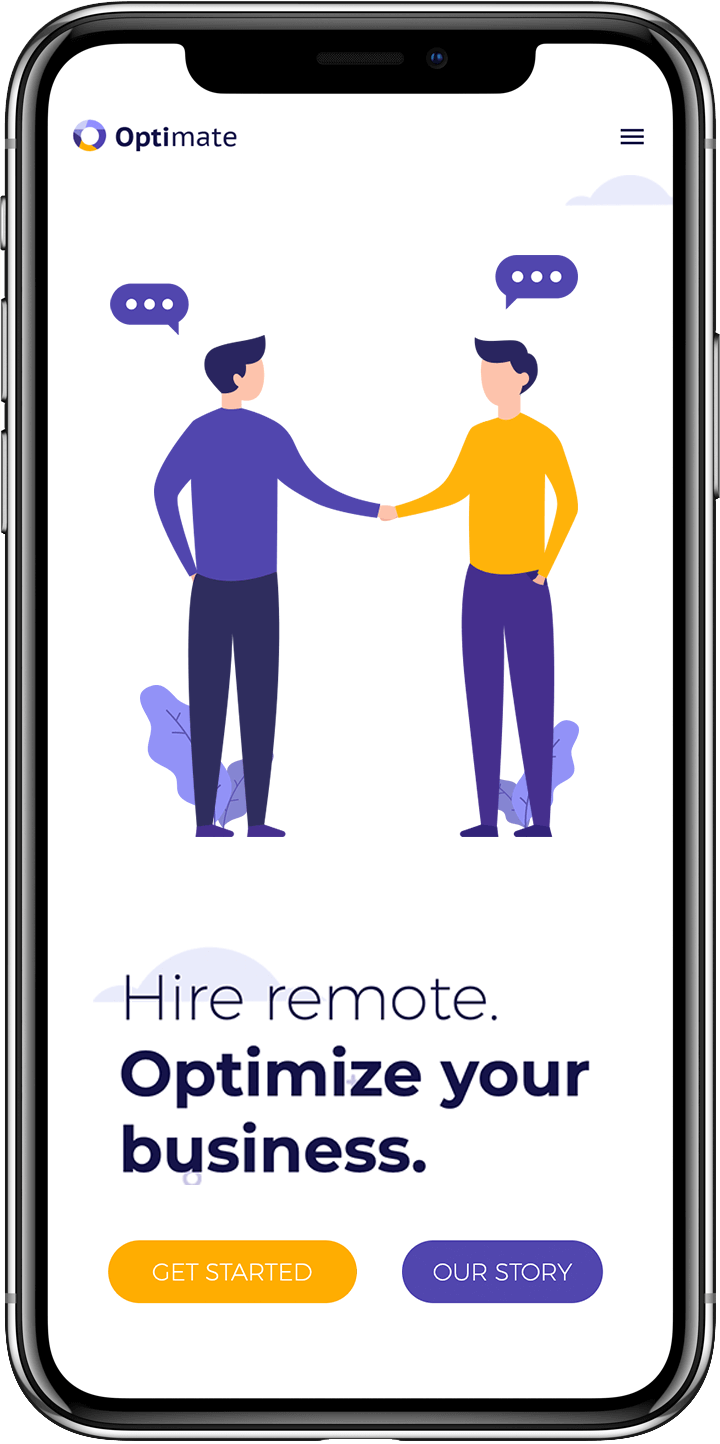 "I got a beautiful website from these guys. 100% recommended."
Fill out
our questionnaire
and let us know why you'd be a good fit for us. We analyze carefully each application we get and accept only people we're excited to work with.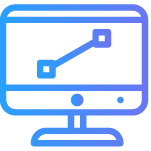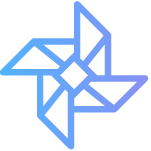 If your application is accepted, we'll set you up with web hosting and then configure the back-end of your WordPress website, including installing key plugins for SEO and mobile speed, and setting up automatic backups so you'll never risk losing your website data.
To make your website look amazing, we'll help you to select a professionally designed website template. We'll also show you how to easily edit it yourself so that you never have to hire a web developer when you want to make tweaks or changes.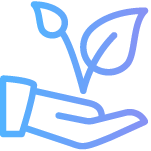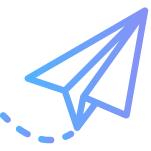 4. upload content & haND IT OVER.
We'll work to customize your website's layout to meet your specific needs, making sure it's SEO and mobile ready, and then we'll hand it over to you with detailed instructions about how to use it effectively.

A cutting-edge website
We will set you up with a professional website design that incorporates the latest and most cutting-edge design innovations.

Essential plugins
We'll install all of the key plugins you'll need for your website to be optimized for SEO, load speed, and security.

SEO-ready
We'll install Google Analytics and Google Search Console so you can track your visitors and your popularity on search engines.

Mobile-optimized
Over 50% of website traffic comes from mobile phones. We'll help ensure your website looks stunning on mobile.

Up to 10 hrs of developer time
We'll dedicate up to 10 hours of developer time in building your website and customizing it to meet your needs.

100% control
We'll teach you how to edit your own website so that you won't have to hire a developer to make updates or changes in the future.
We carefully review every application that comes our way. In reviewing applications, we look for the following characteristics:
Do we like the concept for the website?
Is it ethical?
Does this person want a simple but beautiful website? 
Are they ready to get started soon?
We review most applications within 48-72 hours, and accept approximately 18-23% of those who apply.
Apply now. We accept 2 out of every 5 applicants.